Examples of Export Development Initiatives include:
Going Dutch
is a premium and pragmatic export development and training programme working to a National Export Board on a group and individual basis with a group of (min) 6 companies to improve a company's knowledge, confidence and overall capability to conduct business in a key European export market – The Netherlands. The proven initiative, which has been completed by over 100 SMEs, delivers not only skills development but commercial results such as new sales channels and international partnerships as well as driving strategic export growth.
In short,
Going Dutch
prepares new generations of aspirant exporters for the European market environment.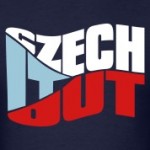 Czech It Out
is an international business development program delivered for an Export Development Agency by an experienced team for a minimum of 6 companies to focus on a leading, westernised and open Central European economy.
Czech It Out
is a highly effective, informative, intensive, and results driven initiative which provides a springboard for further expansion to other CEE markets.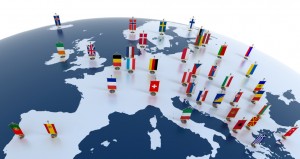 ExportEase – Ready, Get Set, …… Go.
Companies often talk about export but are not sure how to gain access to European market(s)?The pragmatic and interactive European Exportease training, supported by recent case studies is designed to guide aspirant exporters around Europe, addressing the following questions…and more…..Is your business export ready ? Which geographies to target ? What information is required ? Routes to market ? Accessing the market.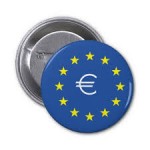 European Outlook
is designed to identify and work with companies who are not currently exporting and importing, or who are at the initial exploratory stages of the international trade cycle. The programme, funded by a Local Council or Regional Economic Development Agency, engages with companies to develop the skills required to assess and access new export markets and new trade opportunities.
European Outlook
initiates a company's process of internationalistaion and signposts export and import trade opportunities.